The Award and the Academies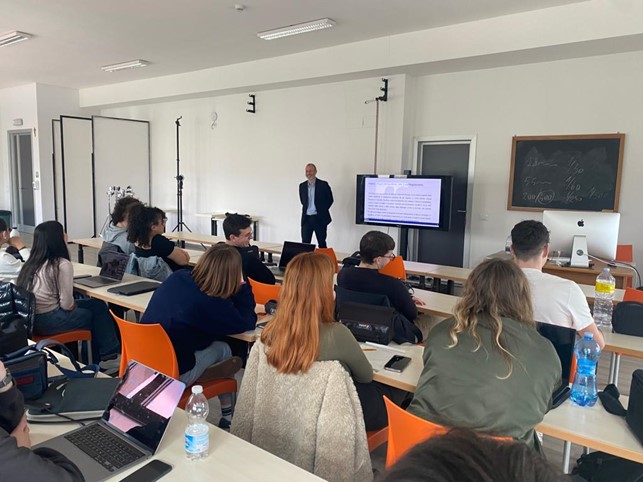 An ongoing, country-wide dialogue. On creativity, contemporary art, photography and 'In praise of balance'. And, why not, with a focus on the Academy Special Commendation, the award designed especially for students. This is the roadshow that enables us to meet the higher education institutes in the sectors most relevant to the Award.
Two-year Specialisation Course in Art Therapy, Brera Academy of Fine Arts, Milan
The course, the first and only one of its kind in Italy, has been held at the Brera Academy for almost twenty years and trains experts in an art that is at once therapeutic, rehabilitative and regenerative, which aims to develop self-care in a creative, profound and unique way.
Together with Federico Calogero, Youth finalist of the 2022 Award, we met up with the students of the two-year course.
We would like to thank Roberto Sala, lecturer in Integrated Expressive Techniques, and Daniela Zarro, lecturer in Didactics of Artistic Languages, for stimulating this interesting reflection between therapy, art and culture.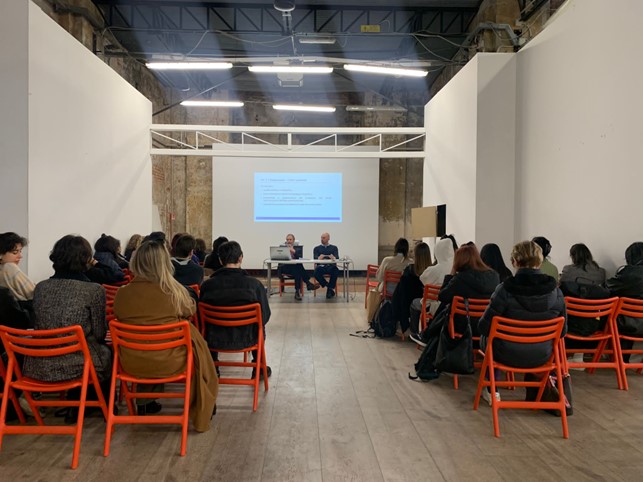 Together with Camilla Postiglione and Federico Calogero, finalists in the Youth category of the Driving Energy 2022 Award, and Antonio Geracitano (Terna, Head of Relations with Stakeholders and the Academic World), we met up with the students from the European Institute of Design in Rome.
Thanks to Daria Scolamacchia, Monica Scanu, Luigi Vernieri and Director Laura Negrini for making the meeting possible.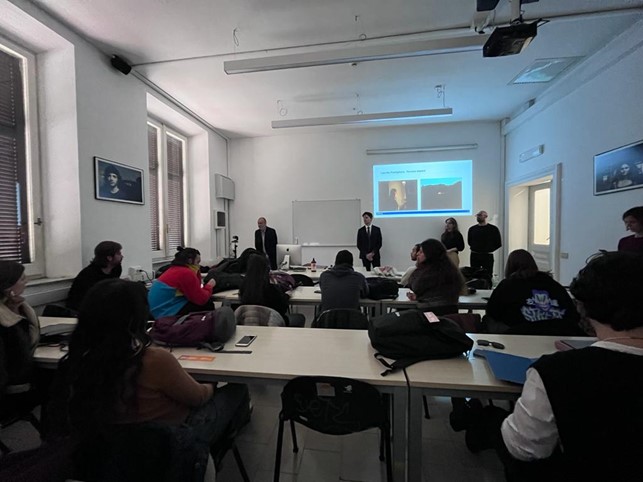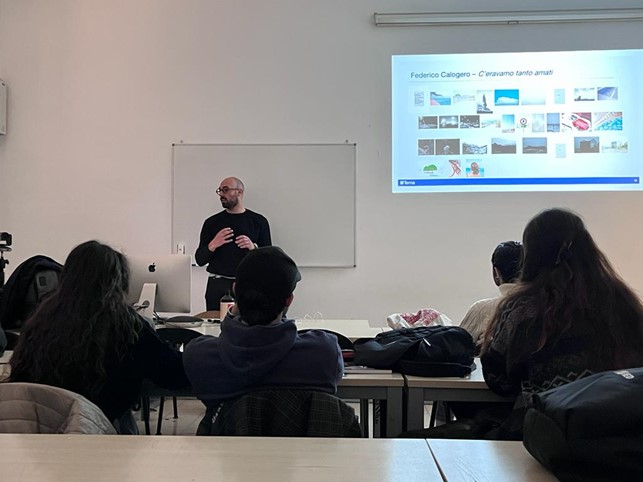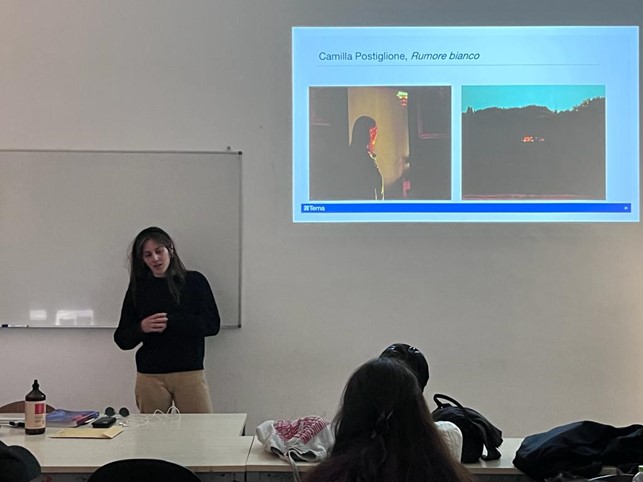 17 April 2023, AANT – Academy of Arts and New Technologies, Rome
We met up with the working group engaged in focussing on 'In praise of balance', which inspired an interesting and stimulating exchange with the students.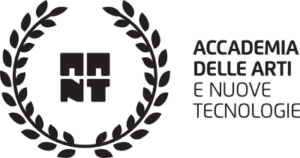 Thanks to Cinzia Capparelli, photography lecturer at AANT and head of the academic workshop dedicated to the Award, and to Rossana Quarta, Director of the Academy, for making the meeting possible.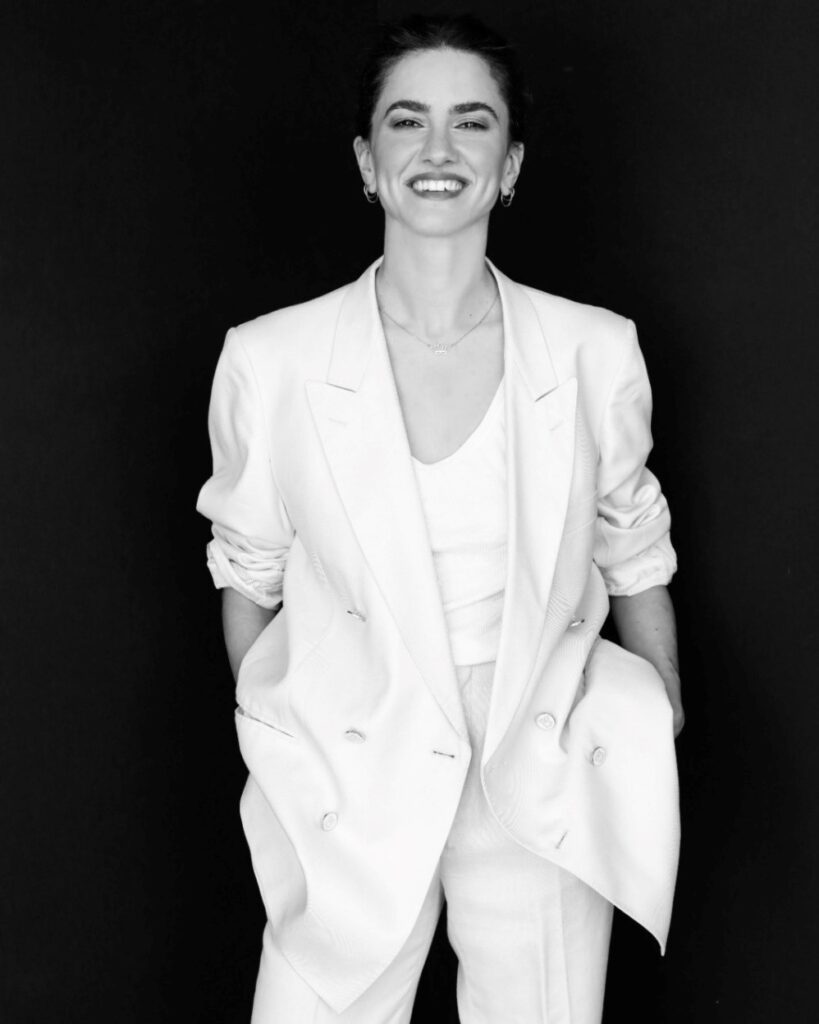 Cinzia Capparelli
21 April 2023, Brescia SantaGiulia Academy of Fine Arts
A double meeting with Academy students. The Driving Energy Award and this year's theme, 'In praise of balance', were cues for a broader dialogue on creativity – in general and relating to photography. Thanks to Benedetta Albini and Mauro Pini, who are respectively Director and Lecturer of Photography at the Academy, for making the meeting possible.