Vincenzo Pagliuca – Monos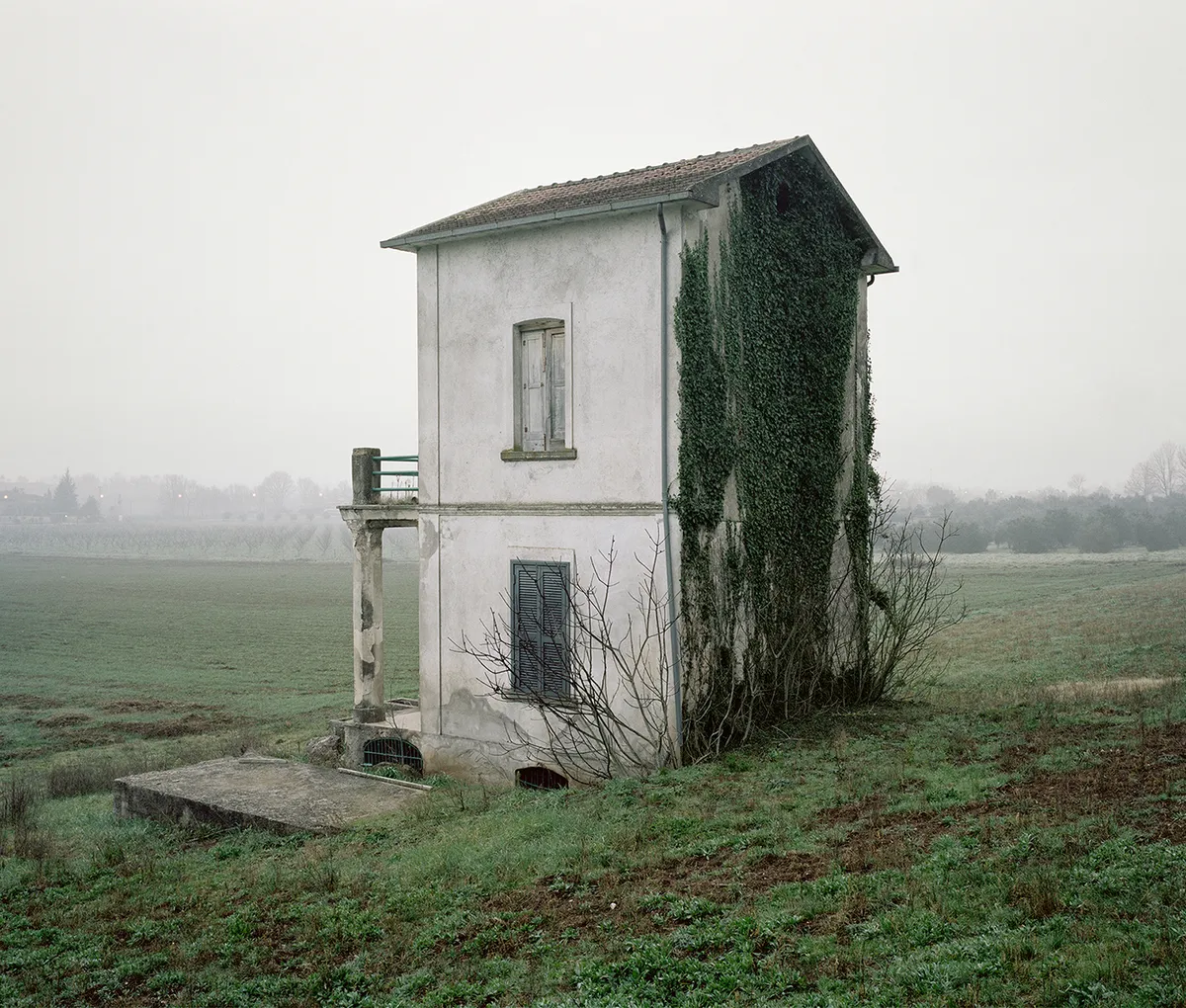 On display in Gorizia until 16 June.
Mónos is Vincenzo Pagliuca's project on display at the Studiofaganel Gallery from 6 May. A collection of 'portraits' of isolated houses that stand out like monoliths on the natural landscape. The work, developed in 2015-17, started in the Campania hinterland and then continued in six Italian regions, involving the entire southern Apennines.
Until 16 June 2023 at Studiofaganel in Gorizia.