In praise of balance: a dialogue between the arts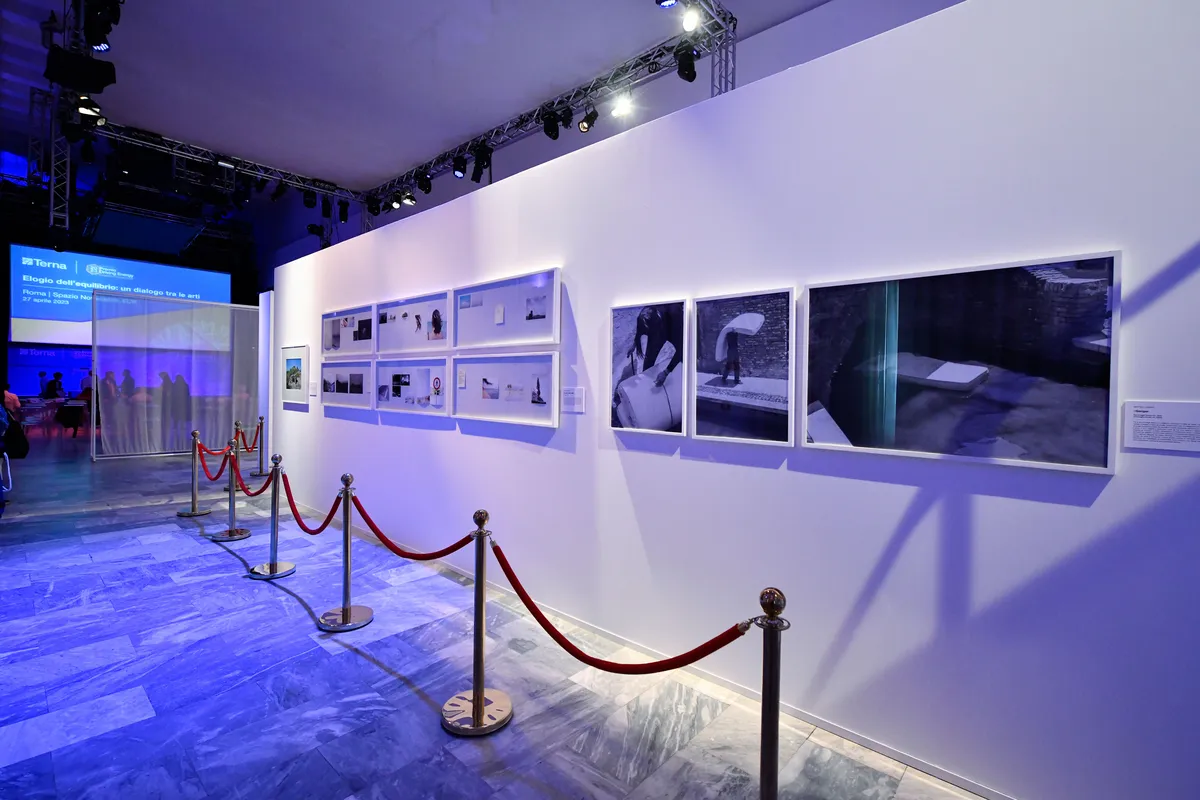 Photography and music confront each other on the theme of the Driving Energy 2023 Award
A multidisciplinary event with the aim of proposing the Award as a platform for cultural promotion and as a point of encounter, dialogue and comparison between the arts. The theme of the 2023 Award, 'In praise of balance', thus became the starting point and ground for dialogue between photography, an art that shapes light, and music, an art that shapes sound.
In the presence of Simona Renata Baldassarre, Councillor for Culture, Equal Opportunities, Youth and Family Policies, and Civil Service of the Lazio Region and Giulia Silvia Ghia, Councillor for Culture, School, Sport and Youth Policies of Municipality I of Roma Capitale, we started the afternoon with a speech by Lorenza Bravetta, President of the Jury of this year's Award. Professor Bravetta told the audience how balance is a theme that the history of art, and thus also photography, has intercepted on countless occasions.
This was followed by two young stars of the Accademia di Santa Cecilia who, on their violins, performed arias by Bela Bartok inspired by the Award theme.
Just enough time to listen to the words of Curator Marco Delogu, who recounted the experience of the first edition, before reliving it in the selection of finalists, including the five winners, that had been set up inside the hall.

[envira-gallery id="6726″]