Terna
About us
We are Europe's largest independent electricity transmission system operator. We are engaged in driving and enabling the ecological transition in order to create a new development model based on renewable sources and respect for the environment. Sustainability, innovation and distinctive competencies are behind everything we do, with the aim of providing the generations to come with a clean, accessible and emission-free energy future.
We have the major responsibility for providing the country with energy, ensuring security, quality and cost-effectiveness over time. We manage Italy's high-voltage electricity transmission grid, one of the most modern and technologically advanced in Europe, which we are working to develop and integrate with the European grid, guaranteeing secure and equal access to all grid users. We are developing market activities and new business opportunities, making our expertise and experience available in Italy and overseas.

Find out more about Terna's role


Terna and the Italian electricity system

Our mission
The supply chain of the electricity system is structured in various segments: electricity production, transmission, distribution and sale. With its transmission and dispatching activities, Terna is in charge of the important process of transmission. In fact, as Transmission System Operator (TSO), Terna must not only design a grid capable of managing the progressive decarbonisation process and the increasing integration of renewables (transmission operator), but must also guarantee, moment by moment, that the amount of energy required by consumers is always in balance with the amount produced, through a process called "dispatching" (system operator).
It is a very complex task which requires a central coordinator with the power of control over many different players on both the production and demand side. Because of this, we have dubbed ourselves "directors of the transition" and have summarised our mission in two words: Driving Energy.
Terna and the art of photography
Art photography and energy transmission were born from the same industrial revolution. They share a great affinity: both are based on the ability to work in the "decisive moment" while capturing "the infinite moment", using specific skills and awareness combined with commitment and dedication. They play a fundamental role in their respective sectors: Terna is at the heart of the Italian electricity system; photography is at the heart of the development of all contemporary languages based on technical reproducibility.
As such, Terna has a long-standing relationship with independent photography, publishing two photography books that explore the company's so-called visible pillars – its electricity infrastructure and employees that serve the national system – through images. The Driving Energy Award, a project designed and organised by TernaCult, the department responsible for all of the company's promotional activities, is the natural evolution of this journey: the competition involves the entire photography community in Italy, challenging them to creatively interpret Terna's invisible pillar: its mission.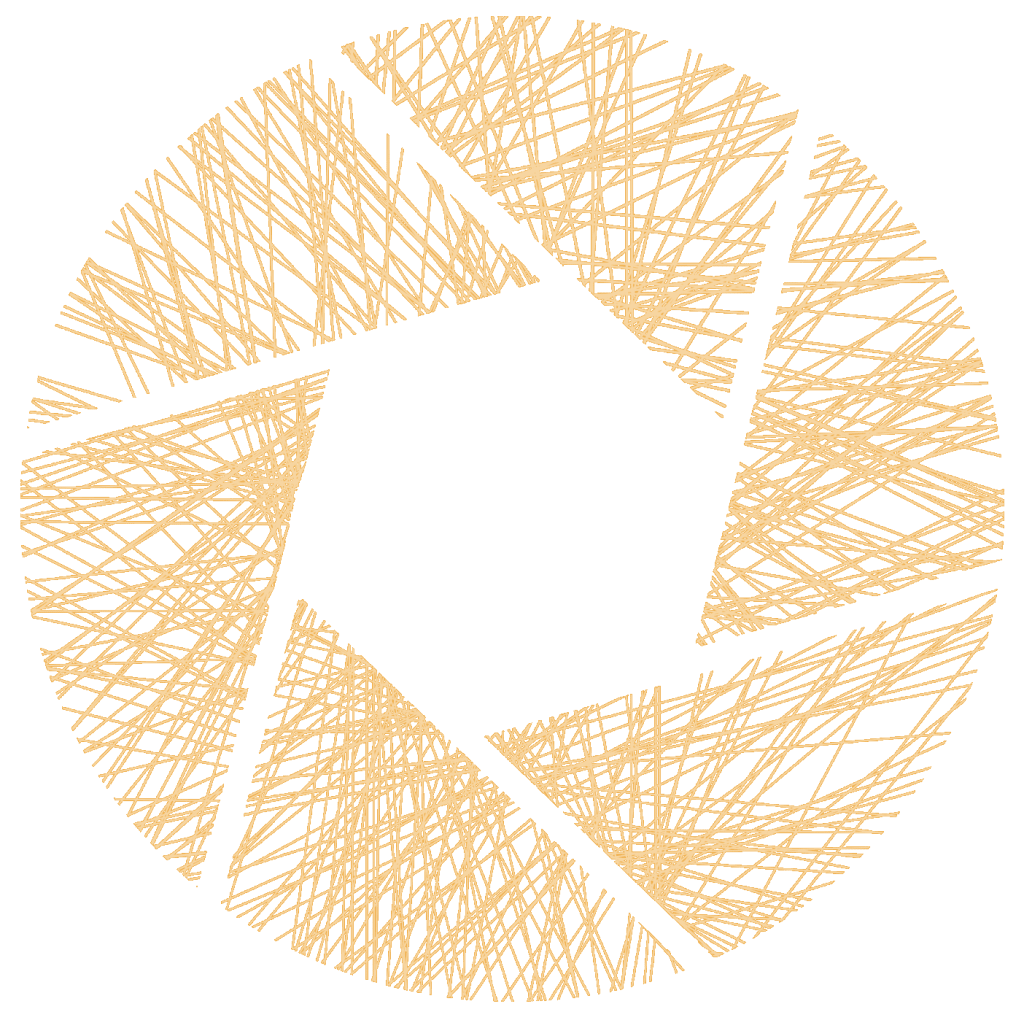 Organisational secretary
At your disposal for any queries, questions and clarifications.
06 58335926