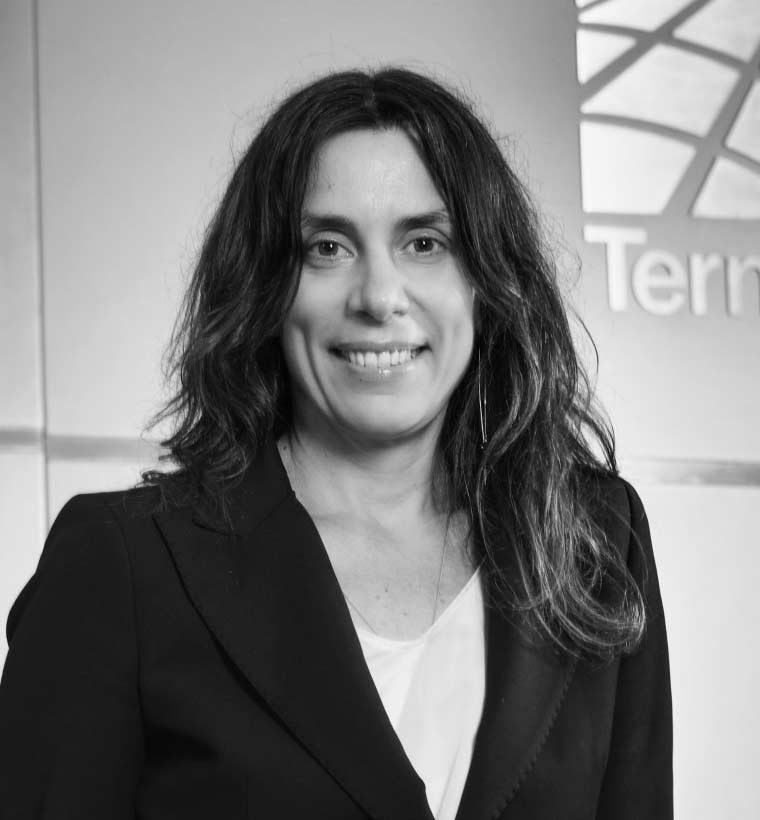 She has been a member of the European Association of Environmental and Resource Economists Council and Chairwoman of the Italian Association of Environmental and Resource Economists and she has published several papers in the field of climate change economics and innovations in clean energy technologies. She has received two prestigious European Research Council grants, the first on innovation in clean energy technologies and the second to research climate change risk and uncertainty.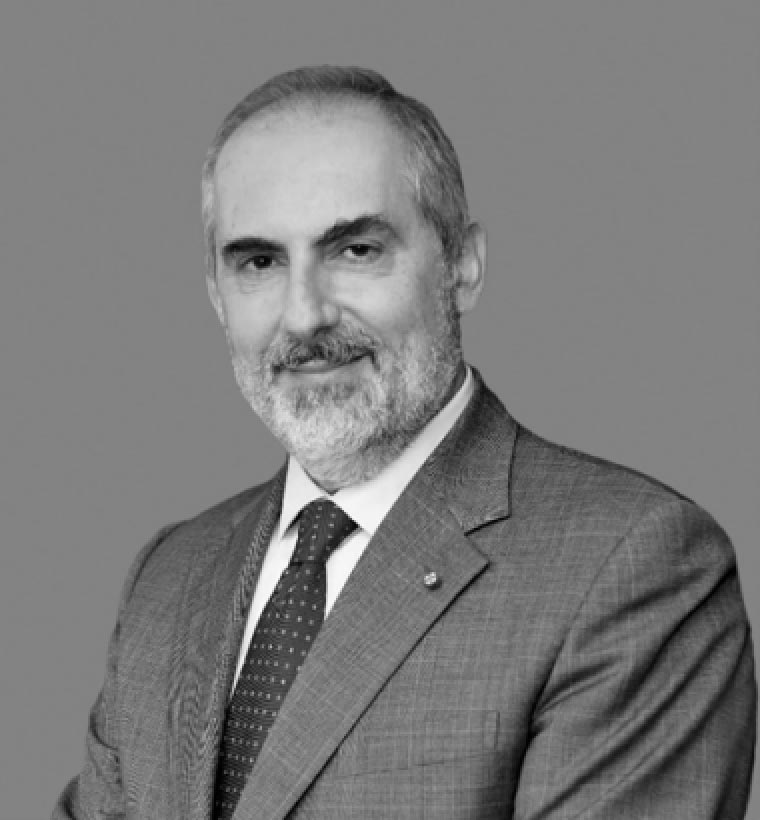 Stefano Antonio Donnarumma
Terna Chief Executive Officer and General Manager
With extensive experience of industrial management in the manufacturing and infrastructure sectors, and on national and international projects, he began his career in automotive/rail design and production roles before assuming managerial positions at Aeroporti di Roma, A2A and Acea. He joined Terna in 2020 and in January 2022 became Chairman of the GO15, the association that brings together the main electricity transmission infrastructure operators from around the world.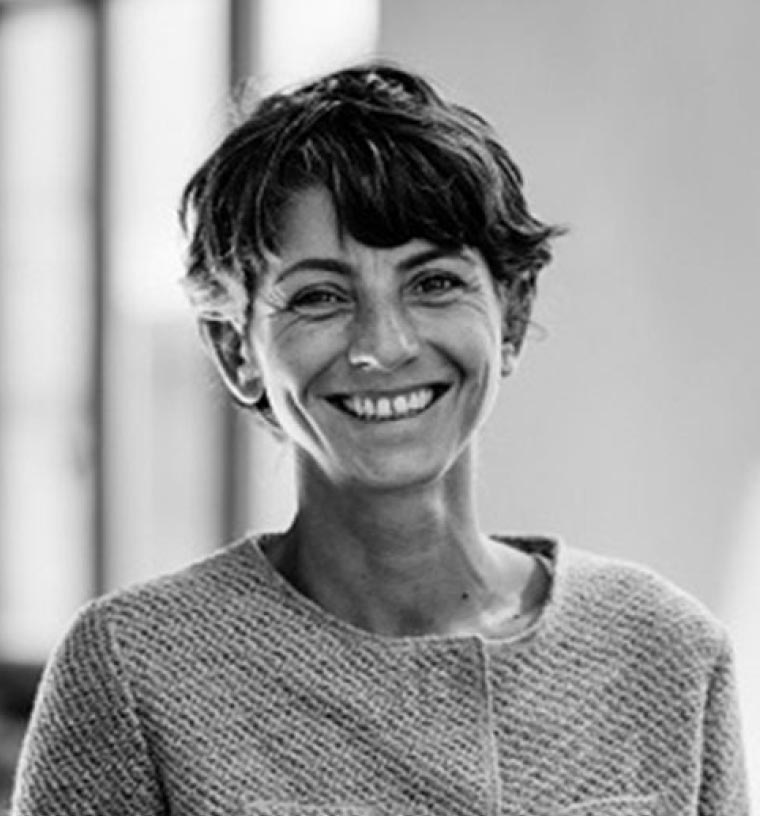 Photography consultant and curator of Photography, Cinema and New Media at La Triennale di Milano.
She was the director of Magnum Photos for Continental Europe for three years, then she founded CAMERA – Centro Italiano per la Fotografia and was Advisor to the Minister of Cultural Heritage and Tourism for the enhancement of the national photographic heritage. Currently curator of Photography, Cinema and New Media at La Triennale di Milano, she is a consultant to Fondazione MAST (Bologna) and Fondazione Querini Stampalia (Venice), as well as an adjunct lecturer at IED in Turin and Vice-President of the Museum of Contemporary Photography (Cinisello Balsamo).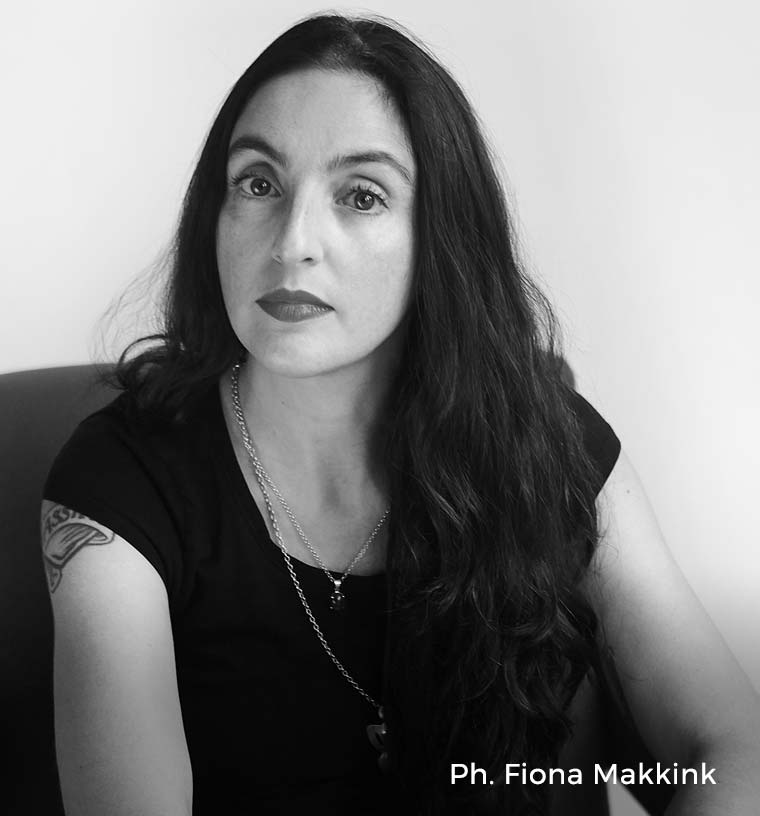 Editor, curator, photography writer.
Elisa Medde edits, curates and writes about photography. With a background in Art History and Photographic Studies, her research is a reflection on the relationship between image, communication and power. She is on the selecting committees of the Mack First Book Award, the Leica Oskar Barnack Award and the MAST Foundation for Photography Grant. She has served on numerous juries and written for Something We Africans Got, Vogue Italia/L'Uomo Vogue, YET Magazine. Elisa is Editor in Chief of Foam Magazine, Amsterdam, with which she has been collaborating since 2012.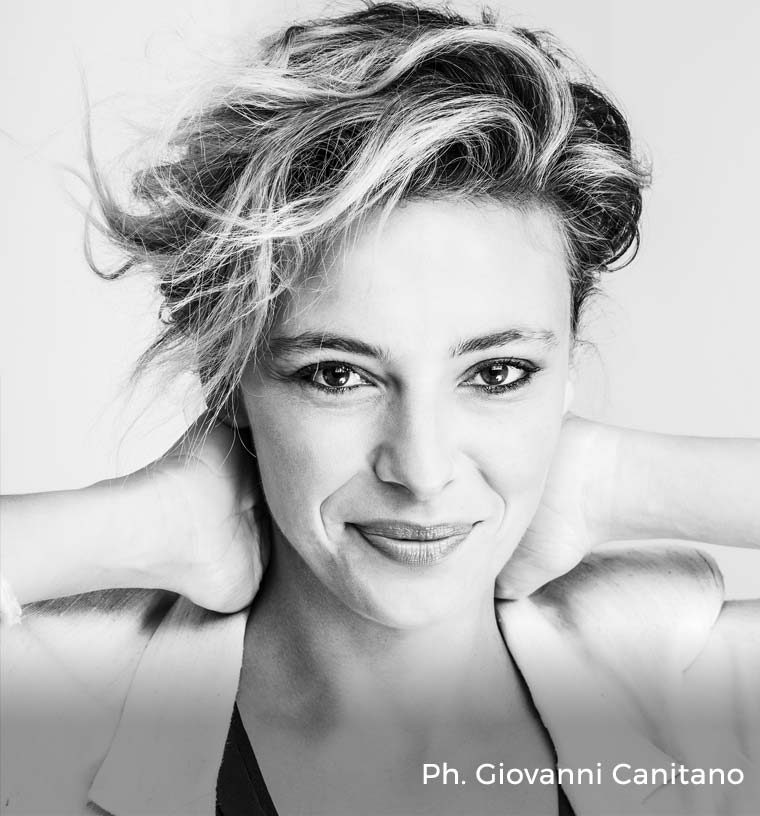 Jasmine Trinca made her film début at an early age in 2001 in The Son's Room (La stanza del figlio) directed by Nanni Moretti, which was awarded the Palme d'Or at Cannes Film Festival. She has worked with screenwriters including Marco Tullio Giordana, the Taviani brothers, Valeria Golino, Sergio Castellitto, Ferzan Ozpetek and Alessio Cremonini, and has won two David di Donatello awards, two Silver Ribbons and Best Actress in the "Un Certain Regard" section of the Cannes Film Festival. In 2022 she made her first film as a director, Marcel!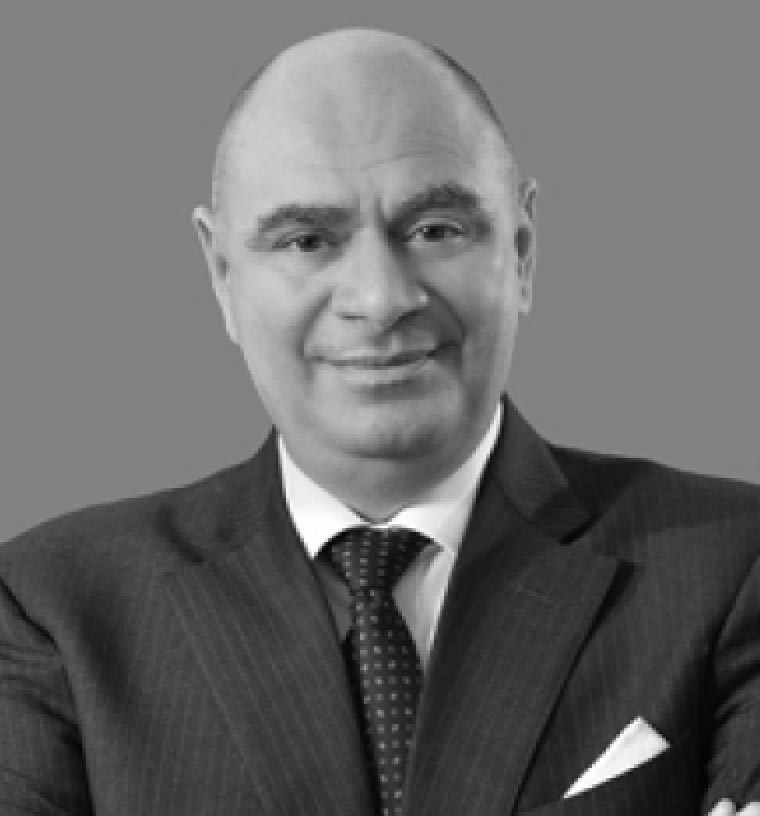 External Relations, Institutional Affairs and Sustainability Manager at Terna
He is among the most important communication managers in Italy and has been, among other things: Director of External Relations and Communications at Acea, Director of Relations and Institutional Affairs at Condotte, Head of Communications at Aeroporti di Roma, Director of Communications at AISCAT, Director of Communications, Co-Director of External Relations and Head of Communications at all the subsidiaries of Telecom Italia Group, Director of Media Communications at the Pirelli Group.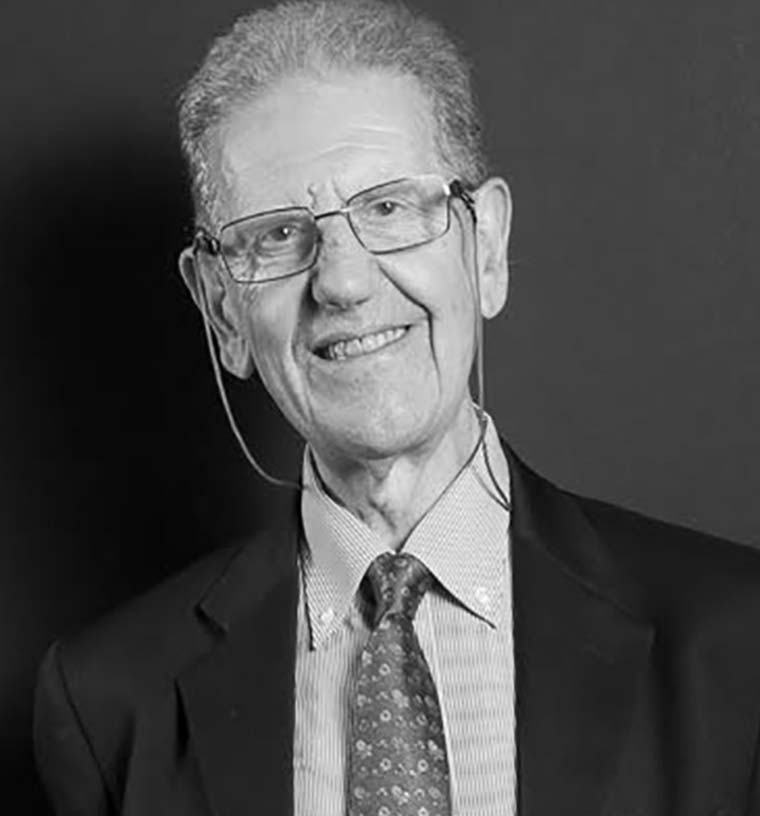 Art historian, archaeologist, academic
In 1976, he became Professor of Greek and Roman Archaeology at the University of Pisa. In 1985, he became professor of Classical Archaeology at the Normale in Pisa, which he then directed from 1999 to 2010. From 1994 to 1999, he was director of the Getty Museum in Los Angeles. He has two honorary degrees (Architecture, Law) and is Grand Officer of the Order of Merit of the Italian Republic. Author of essays on the protection of Italy's cultural heritage and landscape, he has also been a curator in the fields of photography and contemporary art.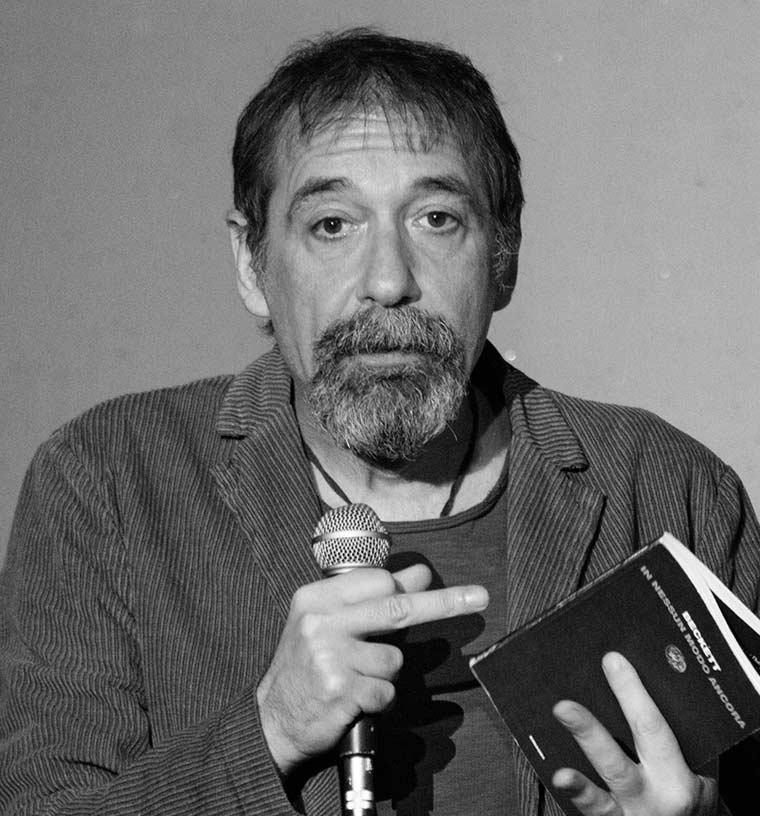 Critic and writer, Strega Prize 2021.
He was born in Rome in 1964. A critic and writer, he contributes to "Corriere della Sera" and is on the editorial board of "Nuovi Argomenti". He has published various books of criticism (Istruzioni per l'uso del lupo, 1994; Musica Distante, 1997; Il viaggio iniziatico, 2014), novels (I cani del nulla, 2003; Il libro della gioia perpetua, 2010; Il popolo di legno, 2015), memoirs (Senza Verso, 2004; Qualcosa di scritto, 2012; Sogni e Favole, 2019, Due Vite, 2020) and travel books (L'onda del porto, 2005; Ontani a Bali, 2015).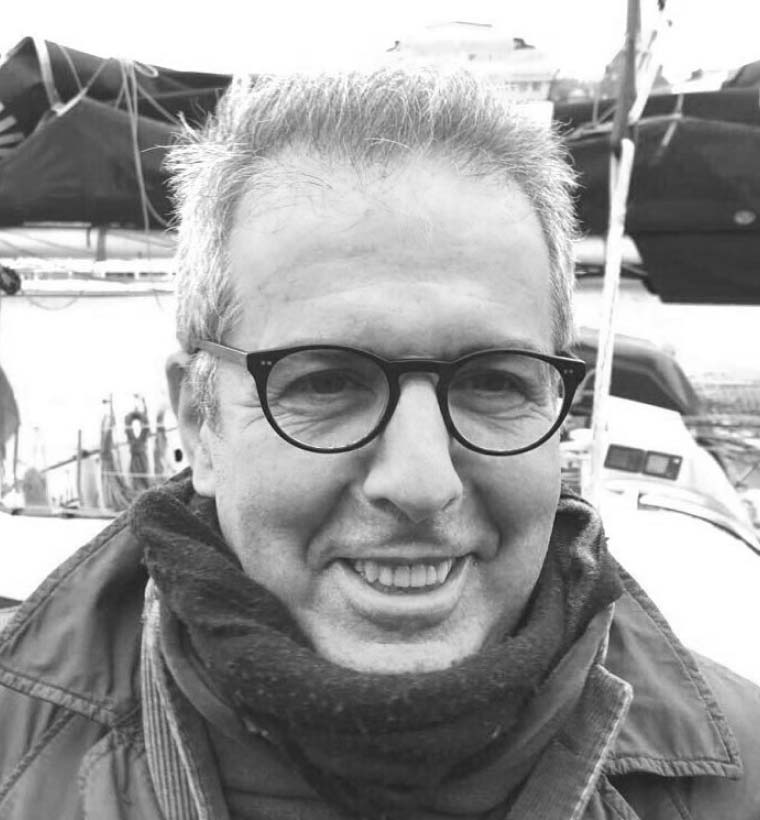 Photographer, editor, curator, Chairman of Azienda Speciale Palaexpo
He made his début in the world of avant-garde acting by founding the Argot theatre in 1984, which trained many Italian actors who would later obtain leading roles. He came to photography in the 1990s, first producing national and international advertising campaigns, then embarking on an independent path of aesthetic and thematic research. In the following years, he was a founder of initiatives in the field, a culture manager, an art director, and a curator.
At your disposal for any queries, questions and clarifications.